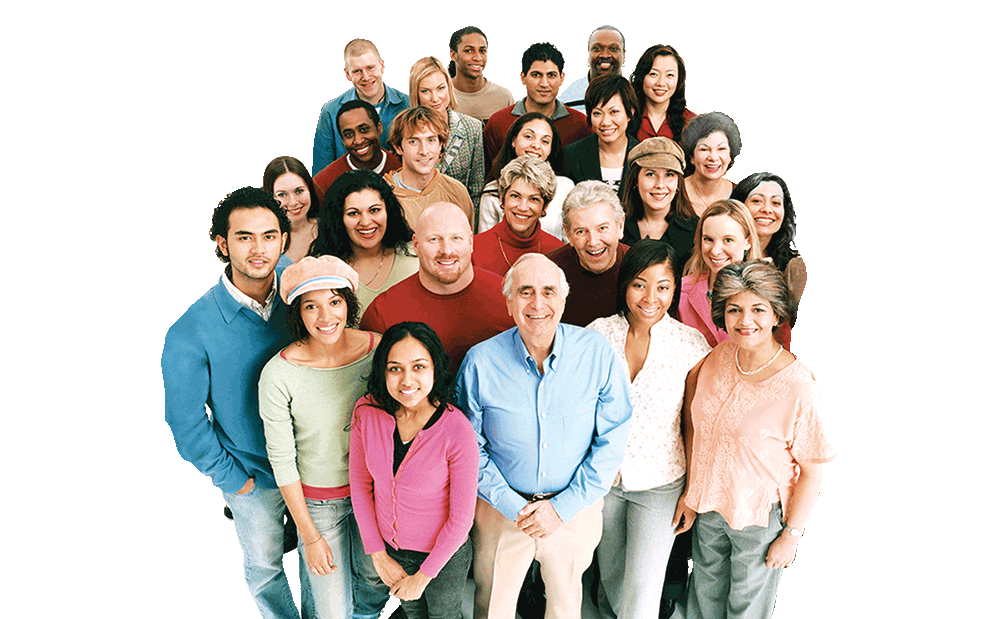 A Virtual Care Platform for Payers
Remote Care Management for your members.
All of the Solutions and Services needed to engage all members – in one place.
Find out how Life365 can help you reach more members, improve patient outcomes, and avoid unnecessary costs.
Managing high-risk / high need patients – and keeping them out of the hospital, is a priority for all health plans. Remote patient monitoring can help keep these populations on track and out of more costly healthcare scenarios.

At the same time, payers are looking for tools to keep other members healthy and engaged, and to better align their benefits and care plans. Imagine if this could be done on a single platform. With Life365, it can.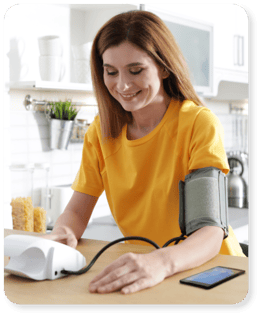 How Life365 Can Help Payers