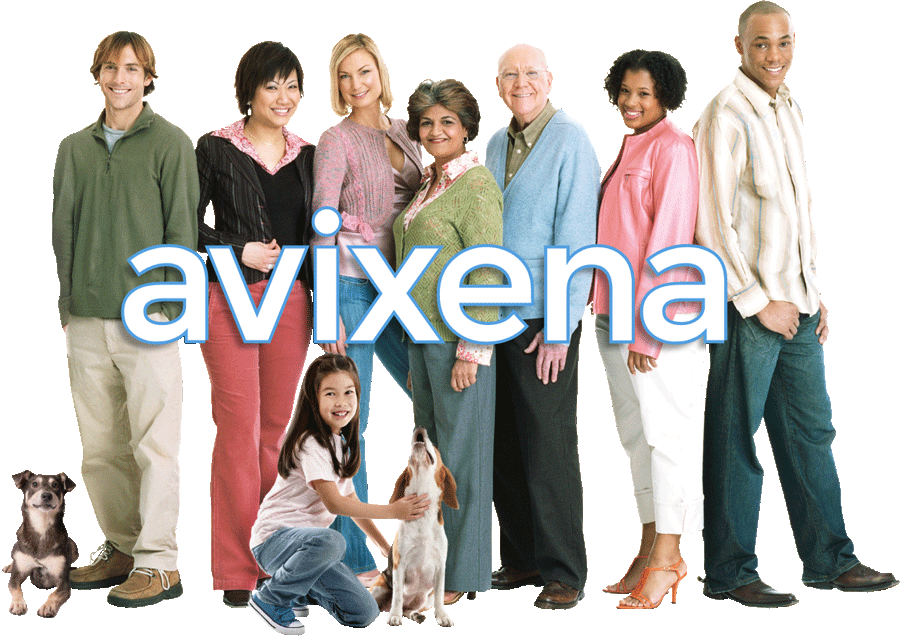 avixena: Our Partner in Population Health Management Solutions
Evidence-based decision support tools designed to reduce preventable, costly readmissions – and facilitate post-discharge care.
avixena provides industry-leading technology solutions to significantly reduce readmissions and costs while improving the quality of care.
avixena's cloud-based platform enables hospitals, extended care facilities, health plans, and other risk-bearing entities to assess methodically and systematically the risk of each individual patient using patent-pending, field-tested, decision support platforms and integrated tools.

avixena is the first of its kind to incorporate and quantify the impact of social determinants of health on readmissions.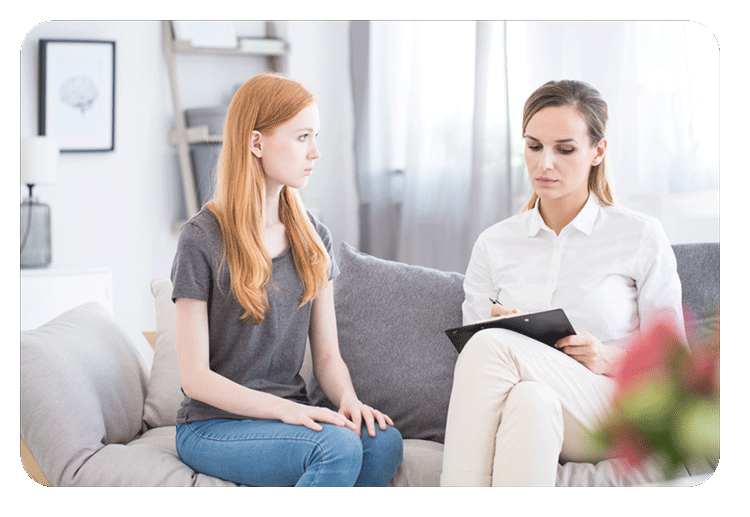 Prevent Unnecessary Costs and Improve Patient Outcomes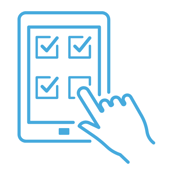 Readmission Risk Assessments
Easy, comprehensive tools for Adult, Pediatric, and Behavioral Health readmission surveys.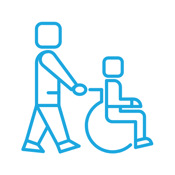 Care Transition Assessments
A suite of products designed to assist with post-discharge care management.