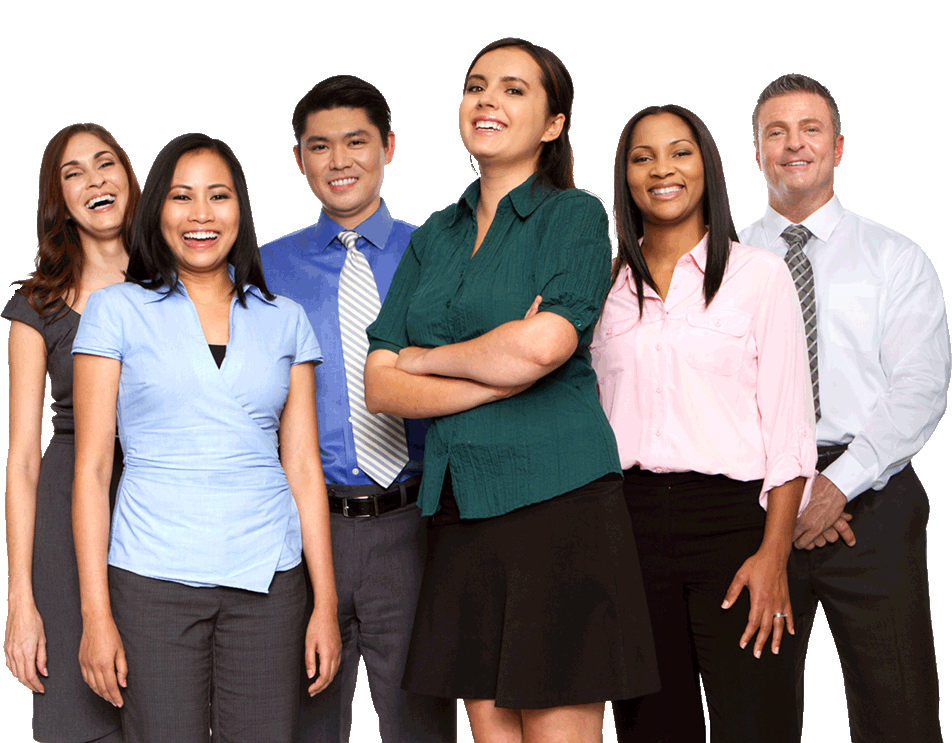 Life365 Health Solutions for Employers
Keep your current workforce and retirees engaged in their health – across the spectrum of care.
Find out how Life365 Health can help your employees achieve their best health.
Life365 Health can help provide care management, lifestyle, and chronic condition coaching services, as well as occupational health programs. With Life365's technology and our occupational health services, we help keep your employees well and at work. Participants will experience personalized coaching and high levels of clinical care expertise for maximum engagement.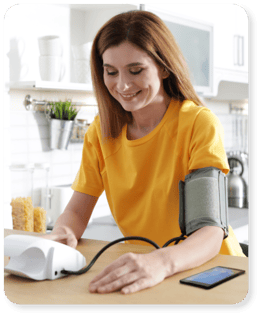 How Life365 Health Can Help Employers
Support for programs in industrial, corporate, urban, rural, or remote settings with occupational healthcare solutions.
Services available:
Telephonic Health Coaching

Chronic Condition Management

Connected devices for remote biometric monitoring

Inbound triage and care navigation

Health Risk Assessments

Telemedicine with physician escalation

24/7 Nurse Call Center

Improve regulatory compliance (OSHA/NFPA)