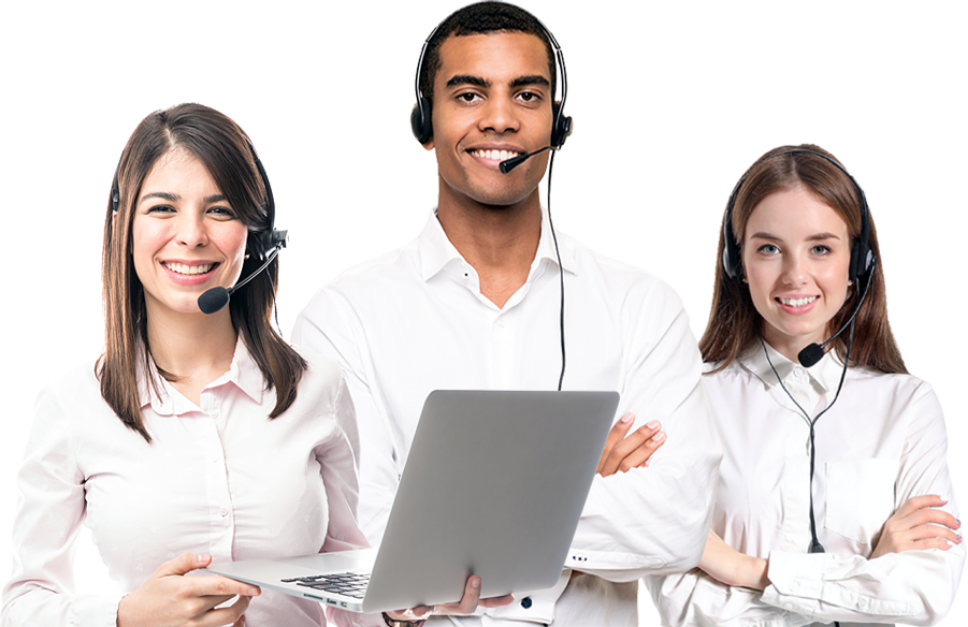 Our team is ready to help.
Can't find the information you're looking for, or have a general question? Get in touch with a member of our support team today.
Select the Help button on your screen to access our knowledge base and search for answers, or visit our KNOWLEDGE BASE.
Contact our Customer Support team at: support@life365.health
Or call us at: 1-888-818-2322 EXT 2
Contact our Sales team at: sales@life365.health
Or call us at: 1-888-818-2322 EXT 1