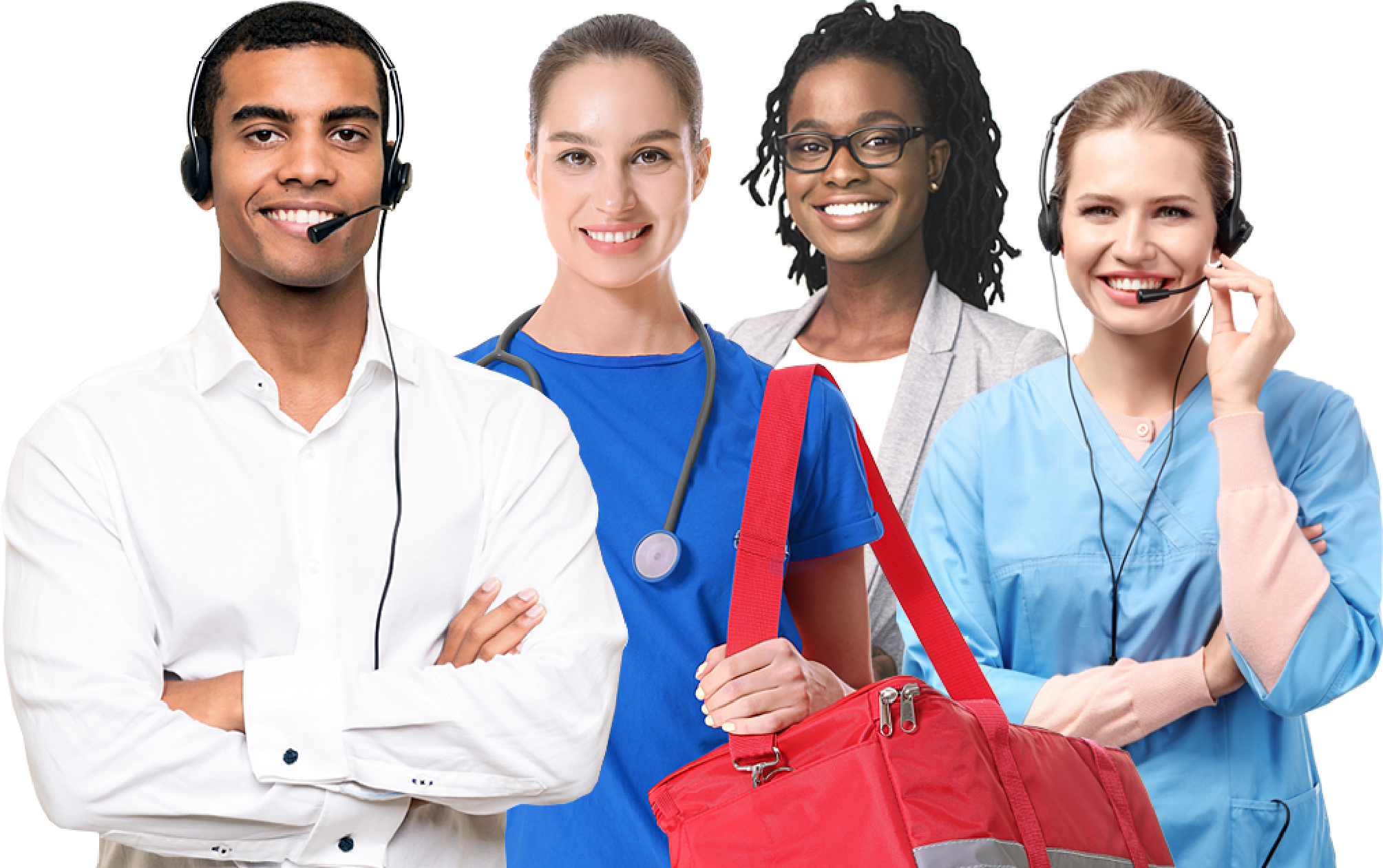 Turnkey Monitoring Services
We offer clinical monitoring services through our strategic partnerships with leading Remote Care Service Providers.
One Connection. Many Solutions.
Our Partnerships are the Key.
The Life365 Platform brings together a broad range of connected health solutions that help align the right tools with the right individuals to drive better user engagement and patient outcomes – while improving the economics of care delivery.
We work with clinical service providers, connected device manufacturers, software developers and even other platforms to help transform the way people interact with their healthcare providers – and the way their care is delivered. Anytime, anywhere.
Our strategic partnerships are key to our ability to grow and adapt in the rapidly shifting healthcare space driven by changing medical consumerism.
Here are just a few of the partners we are proud to be associated with.