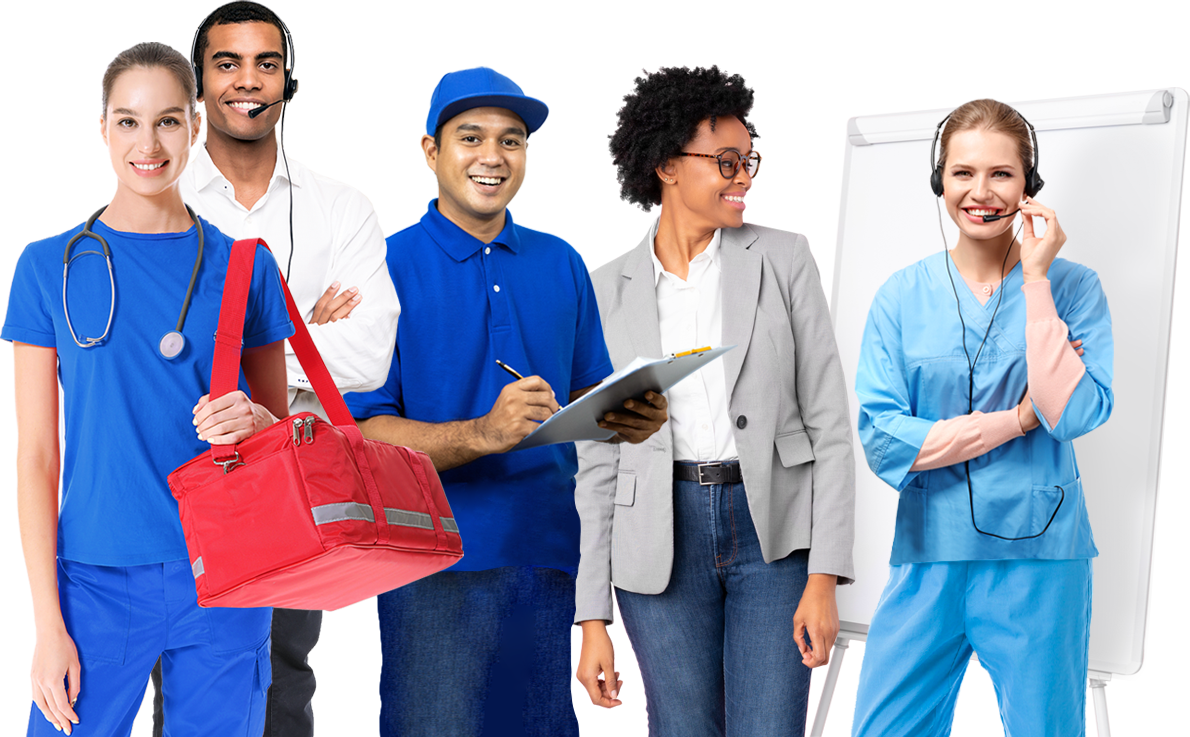 An Integrated Partner Platform
Our strategic partnerships bring you a range of
clinical, technical and logistical services
in one place.
One Connection, Many Solutions
– and relationships.
Our Partnerships are Key.
We work with clinical service providers, connected device manufacturers, software developers and even other platforms – to help transform the way people interact with their healthcare providers… and the way their care is delivered. Anytime, Anywhere.
Our strategic partnership network are key to our ability to grow and adapt in the rapidly shifting healthcare space driven by changing medical consumerism.
Following are some of the partners we are proud to be associated with.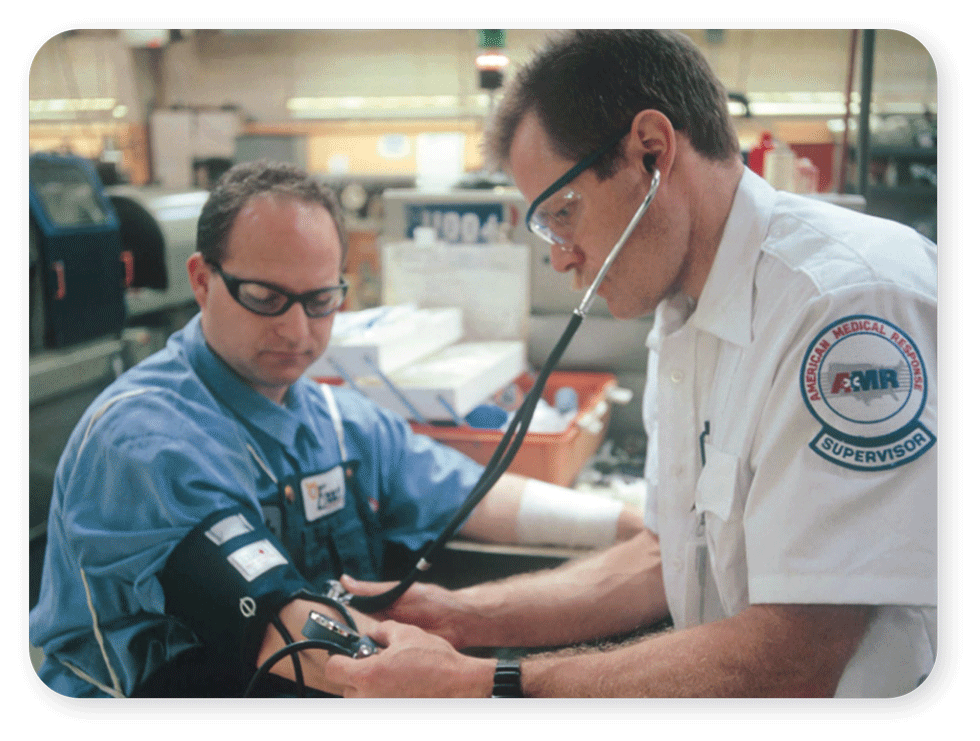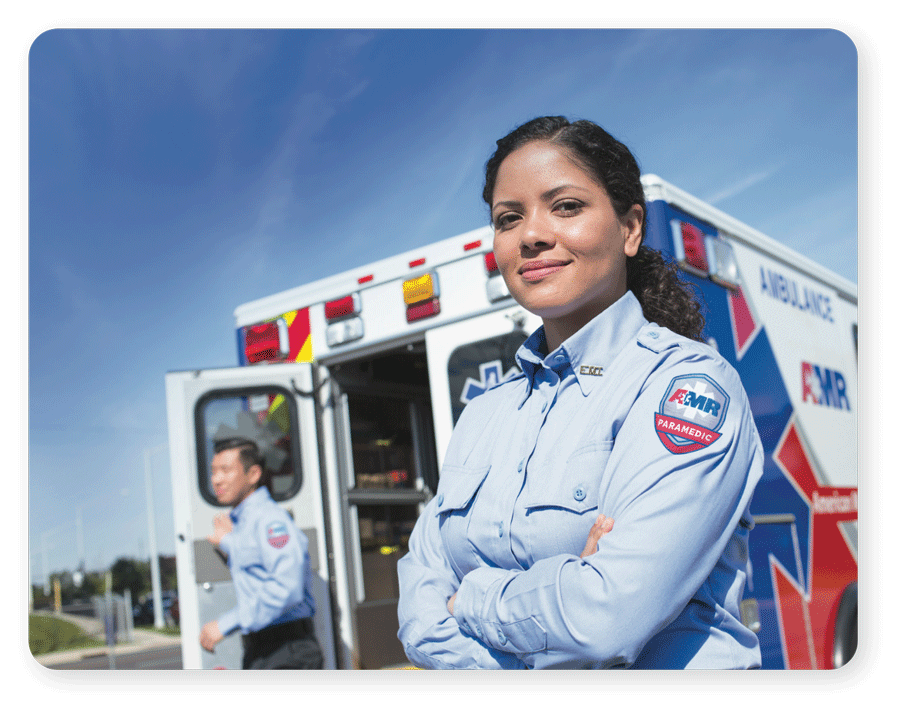 AMR: American Medical Response
By designing new ways to deliver healthcare, whether in emergency situations or supplementing home health care organizations, the AMR team is steadfastly patient focused and customer centered.

AMR has a single mission: making a difference by caring for people in need. They are caregivers, first and foremost.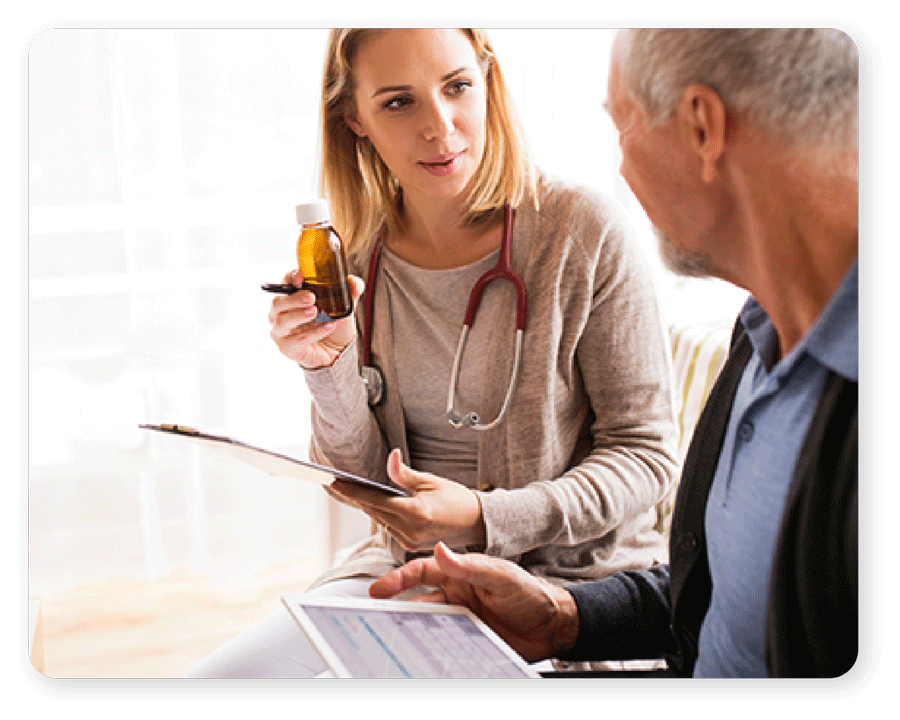 Avixena
The Avixena platform enables hospitals, extended care facilities, health plans and other risk bearing entities to methodically & systematically assess individual patient risk using patent-pending, field-tested, decision support platforms and integrated tools. Avixena incorporates and quantifies the impact of social determinants of health. Avixena provides both comprehensive patient and clinical facing healthcare assessments.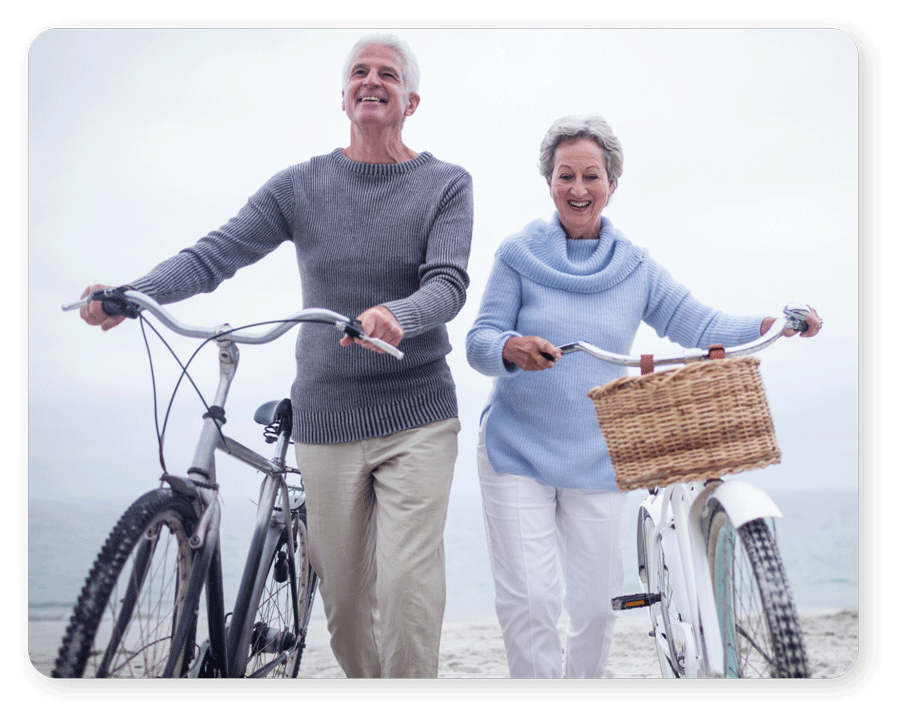 BlueStar SeniorTech
BlueStar SeniorTech is a veteran-owned company that provides products and services to keep seniors safe, healthy, and connected. They craft custom programs for any provider and patient population to deliver cost-effective solutions designed to address clients' unique needs.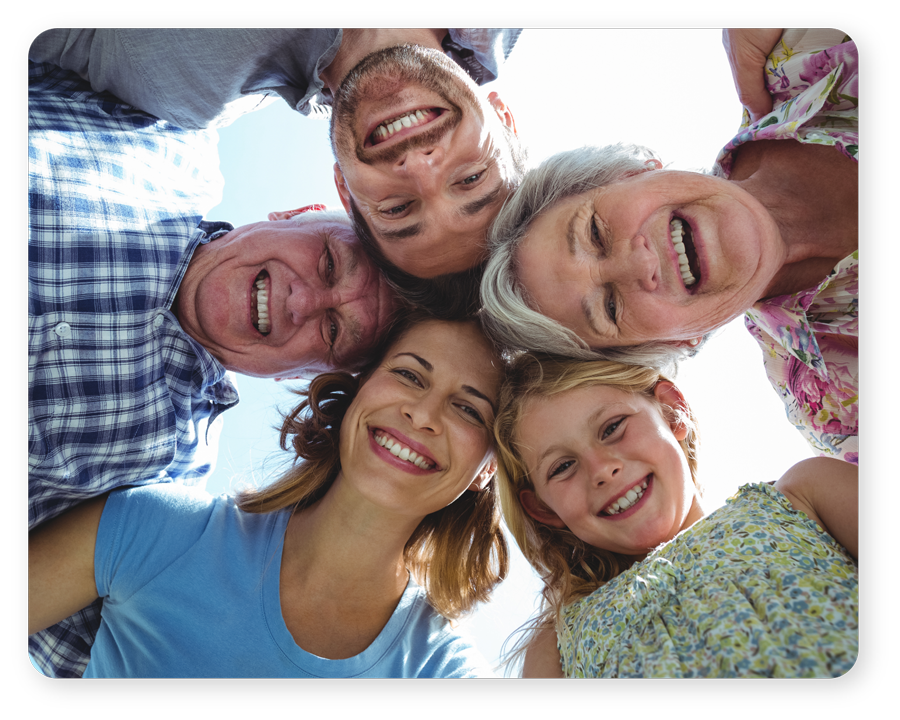 OSANG Healthcare
Since its inception in the development of biosensors for blood glucose measurement, OSANG Healthcare now exports diagnostic biosensors for blood glucose, HbA1c, cholesterol to over 110 countries around the world, from the US to India, across North, Central and South America, and in Europe, Asia, Africa and Oceania.

OSANG Healthcare is driven to become a leading researcher and developer of diagnostic sensors for heart disease and cancer, and of remote diagnosis systems.