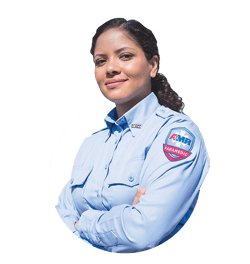 An Integrated Partner Platform
Life365's strategic partnerships provide a range of services including clinical, technical, and logistical expertise.

One Connection, Many Solutions
– and relationships.
Life365 partners include clinical service providers, connected device manufacturers, software developers, and third party platforms – to help transform the way people interact with healthcare… and the way care is delivered. Anytime, Anywhere.
Strategic partnerships are key to Life365's ability to grow and adapt in the rapidly shifting virtual care industry, driven by changing healthcare consumerism.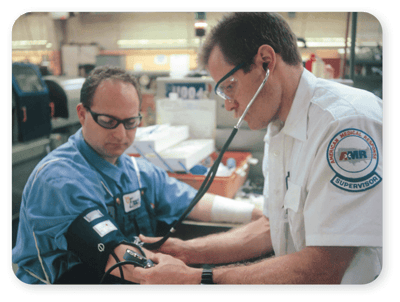 Life365 Network of Partners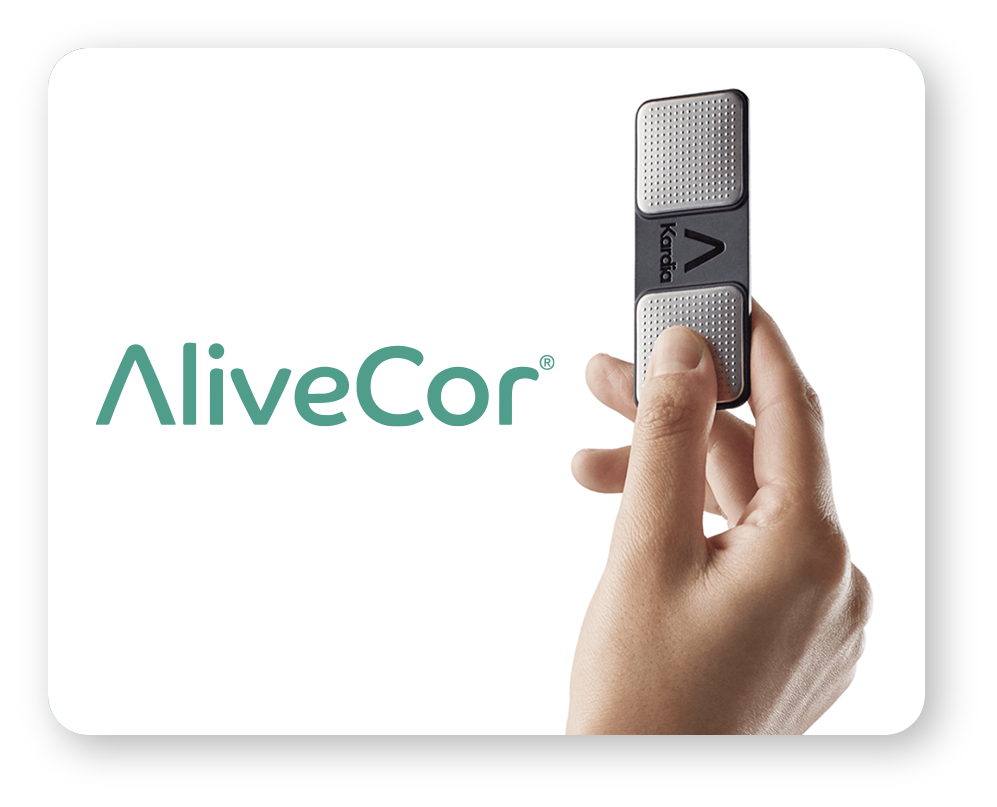 AliveCor
AliveCor, Inc. is transforming cardiological care using deep learning. The FDA-cleared KardiaMobile device is the most clinically validated personal ECG solution in the world. Kardia is the first AI-enabled platform to aid patients and clinicians in the early detection of atrial fibrillation, the most common arrhythmia and one associated with a highly elevated risk of stroke.
AliveCor's enterprise platform allows third-party providers to manage their patients' and customers' heart conditions simply and profitably using state-of-the-art tools that provide easy front-end and back-end integration to AliveCor technologies..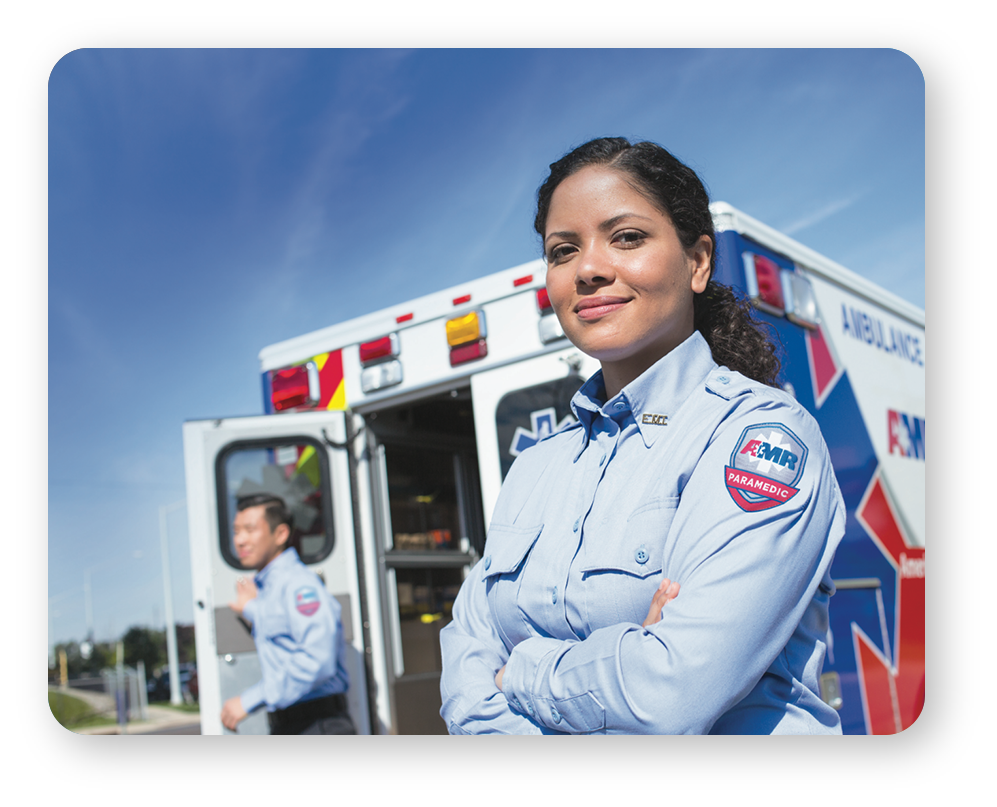 AMR: American Medical Response
By designing new ways to deliver healthcare, whether in emergency situations or supplementing home health care organizations, the AMR team is steadfastly patient focused and customer-centered.

AMR has a single mission: making a difference by caring for people in need. They are caregivers, first and foremost.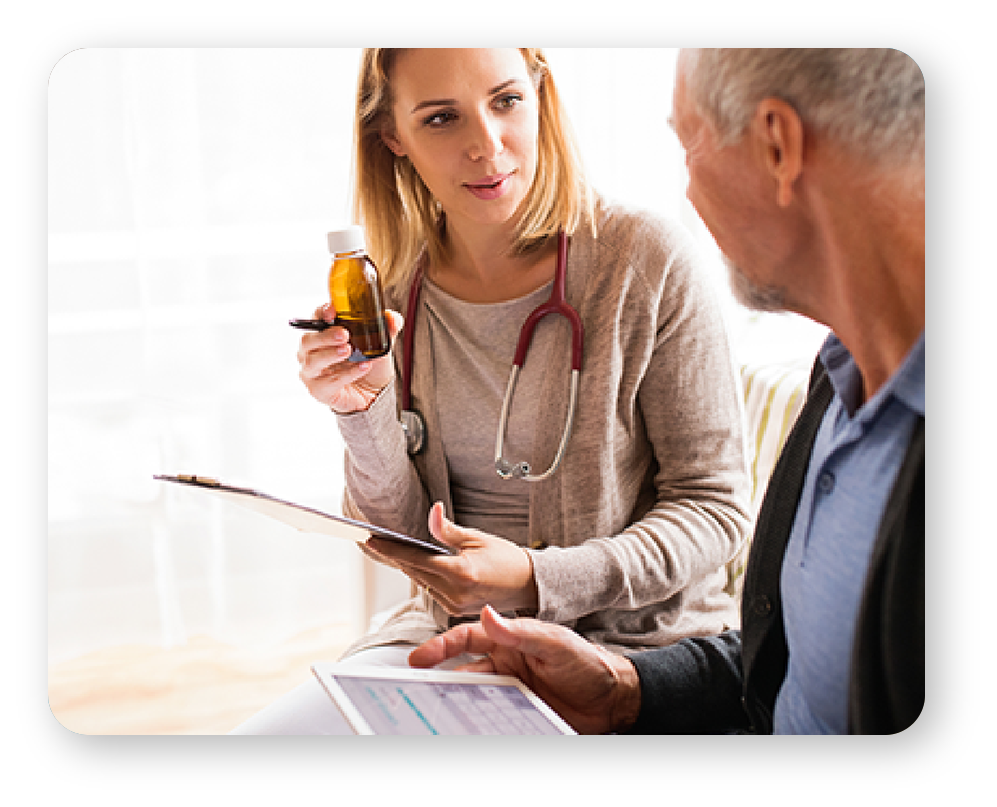 avixena
The avixena platform enables hospitals, extended care facilities, health plans, and other risk-bearing entities to methodically & systematically assess individual patient risk using patent-pending, field-tested, decision support platforms, and integrated tools. avixena incorporates and quantifies the impact of social determinants of health. avixena provides both comprehensive patient and clinical facing healthcare assessments.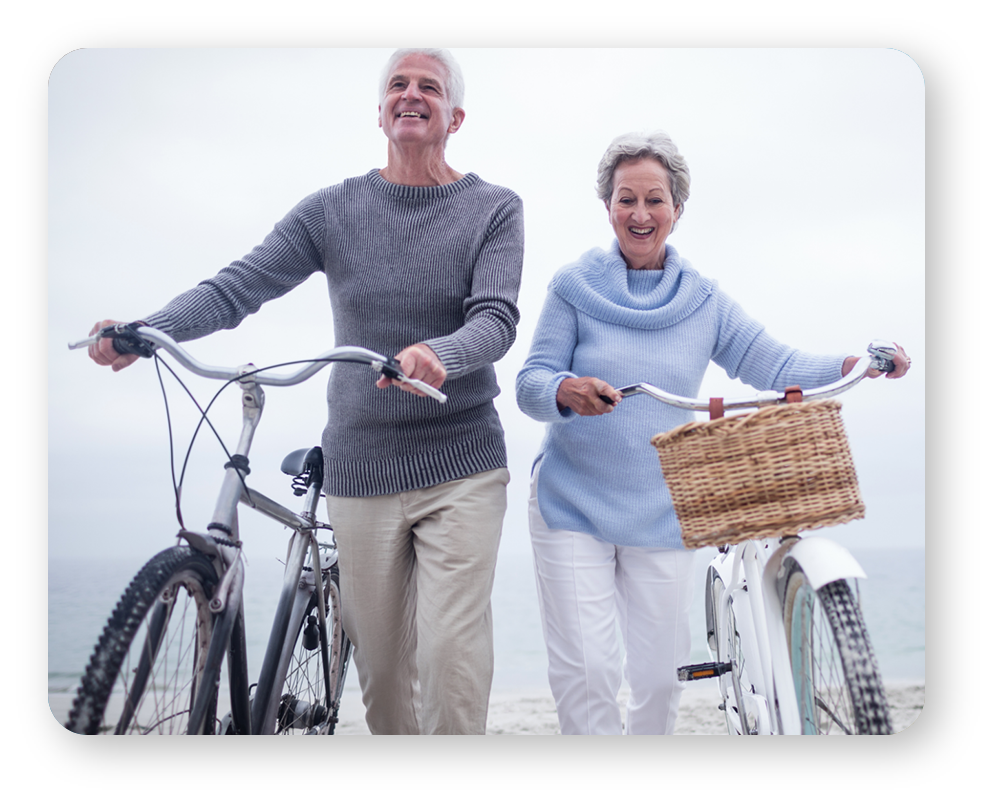 BlueStar SeniorTech
BlueStar SeniorTech is a veteran-owned company that provides products and services to keep seniors safe, healthy, and connected. They craft custom programs for any provider and patient population to deliver cost-effective solutions designed to address clients' unique needs.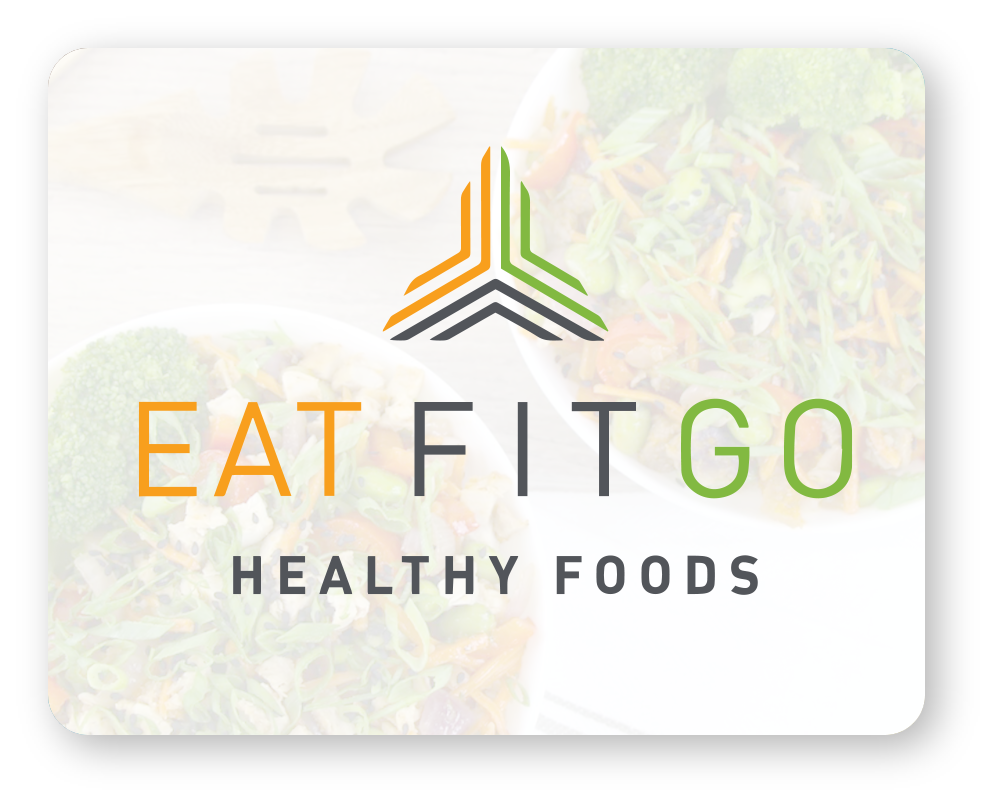 Eat Fit Go
EAT FIT GO is a valuable partner in helping to extend the Hospital to Home by providing nutritious, healthy meals, especially for special dietary needs to help with Discharge Planning, Social Determinants of Health (SDOH), Medicare Advantage and many other programs.

Food is an important part of the "Whole Person" solution. We believe that you cant successfully discharge or connect with a patient at home, unless you can satisfy a basic need. Healthy Food is Medicine and with EAT FIT GO, we have the ability to create more options for people and help provide better outcomes.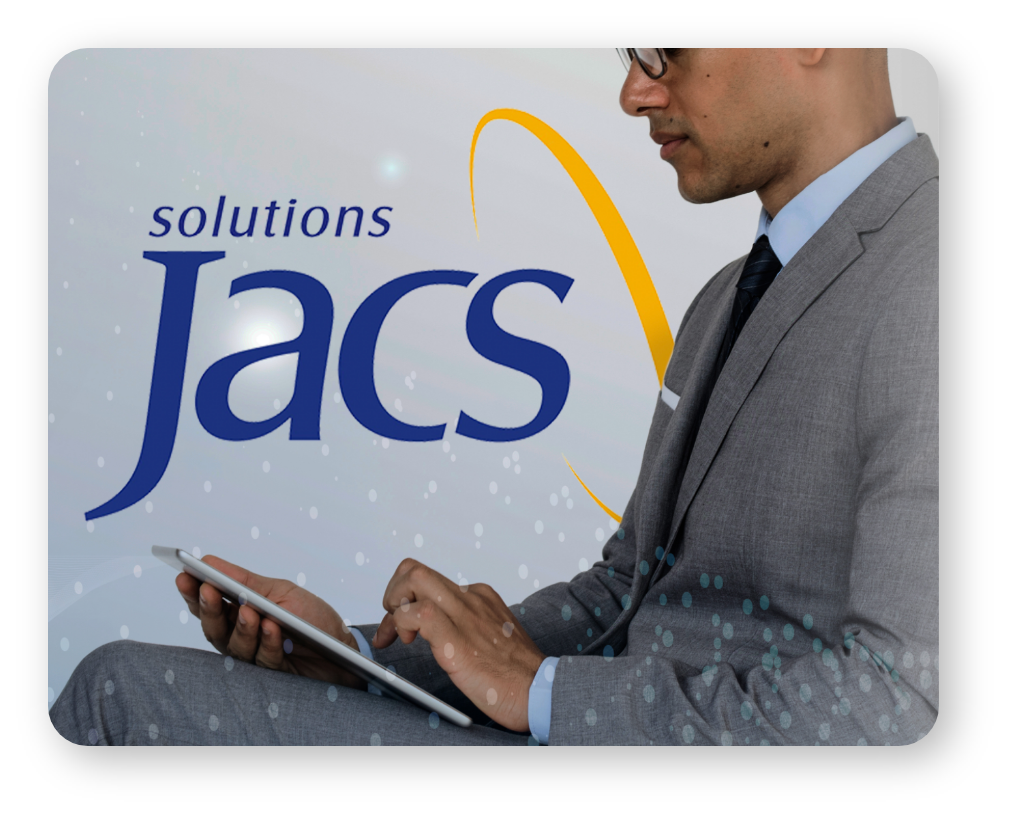 JACS Solutions
JACS Solutions designs and manufactures custom-built, commercial-grade Android and Windows connected devices, touch displays, and industrial IoT solutions. One million JACS products have been deployed in 55+ countries by leaders in healthcare, transportation, retail and more. JACS Solutions differentiates itself by providing customized and affordable hardware and device software. Customers gain peace of mind from highly-secured, single-purposed devices, and achieve lower cost with long product life cycles.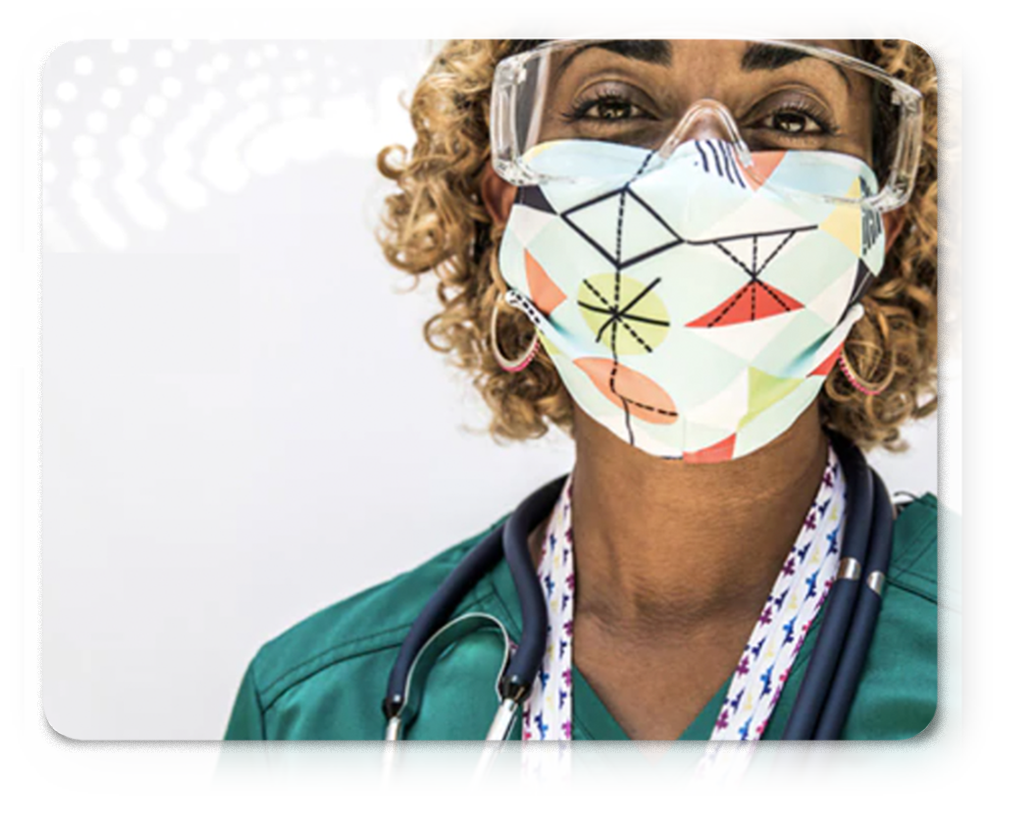 Microsoft Cloud for Healthcare
Life365 integrates to Microsoft Cloud for Healthcare providing a frictionless experience from patient to provider with hundreds of connected medical devices for home. The Life365 virtual care platform will provide access to more than 400 medical devices intended for home care and connect that data to Microsoft Cloud for Healthcare. The integration will allow remote patient data monitoring to be accessed through the cloud.
Read the Life365 and MC4H Partner announcement, ANNOUNCEMENT.
Watch an overview of the expanded capabilities Life365 brings to MC4H, VIDEO LINK.
Listen to our podcast with Randy Nale, Director of US Healthcare Solutions at Microsoft, LISTEN HERE.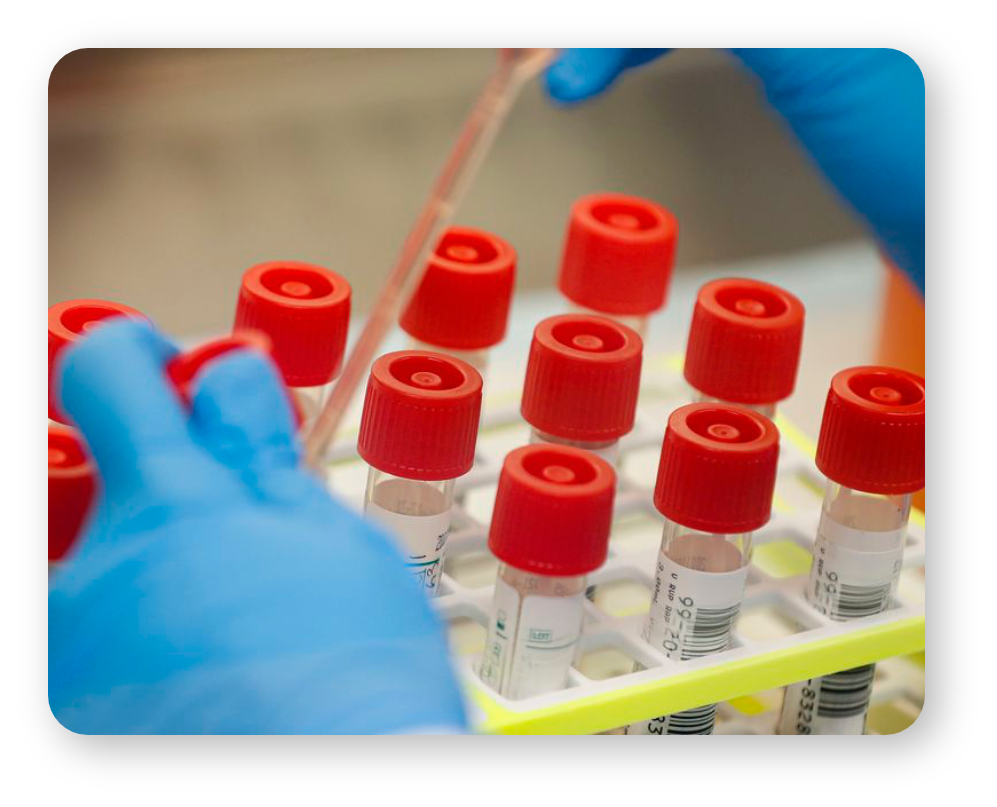 Sonora Quest Laboratories
Arizona's Leader in Lab Testing, Sonora Quest Laboratories is the market share leader in clinical laboratory testing in Arizona, performing nearly 90 million diagnostic tests per year. We offer a local comprehensive test menu which encompasses routine, molecular, prescription drug monitoring, genetics/genomics, pathology testing services and home collection services.