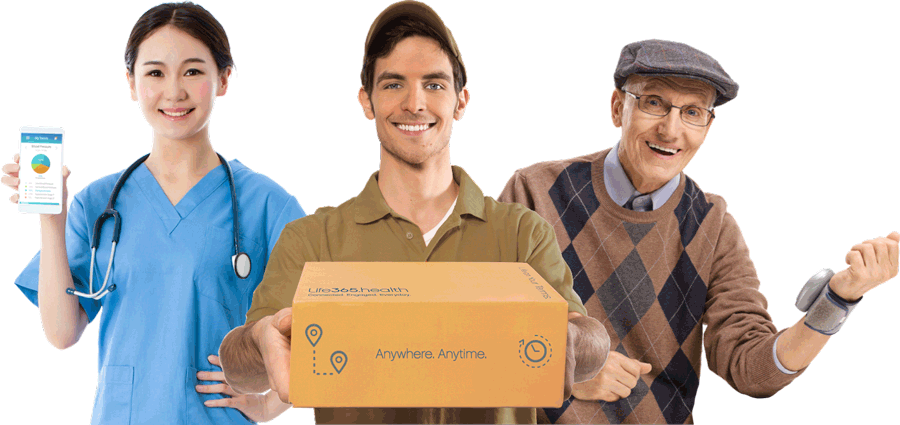 We help Connect Care Providers to their Patient Populations.
The Life365 Platform Streamlines
Your Remote Care Outreach.
The Life365 Mission



Life365 makes it easy for healthcare providers to deploy remote care solutions, gather actionable data, and manage patient health – wherever they're located, efficiently and safely.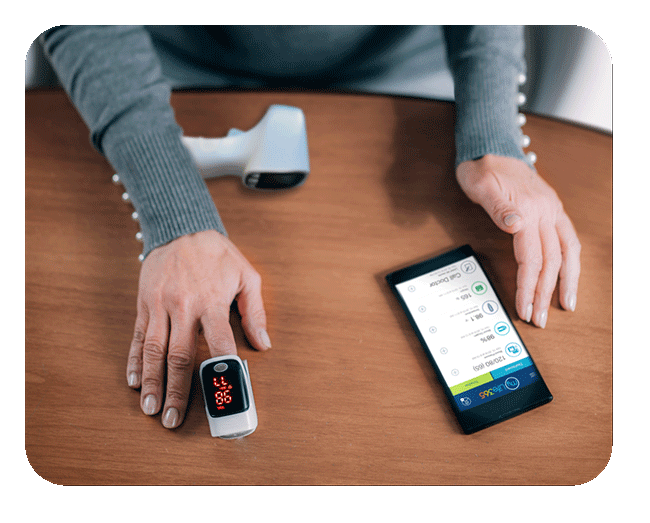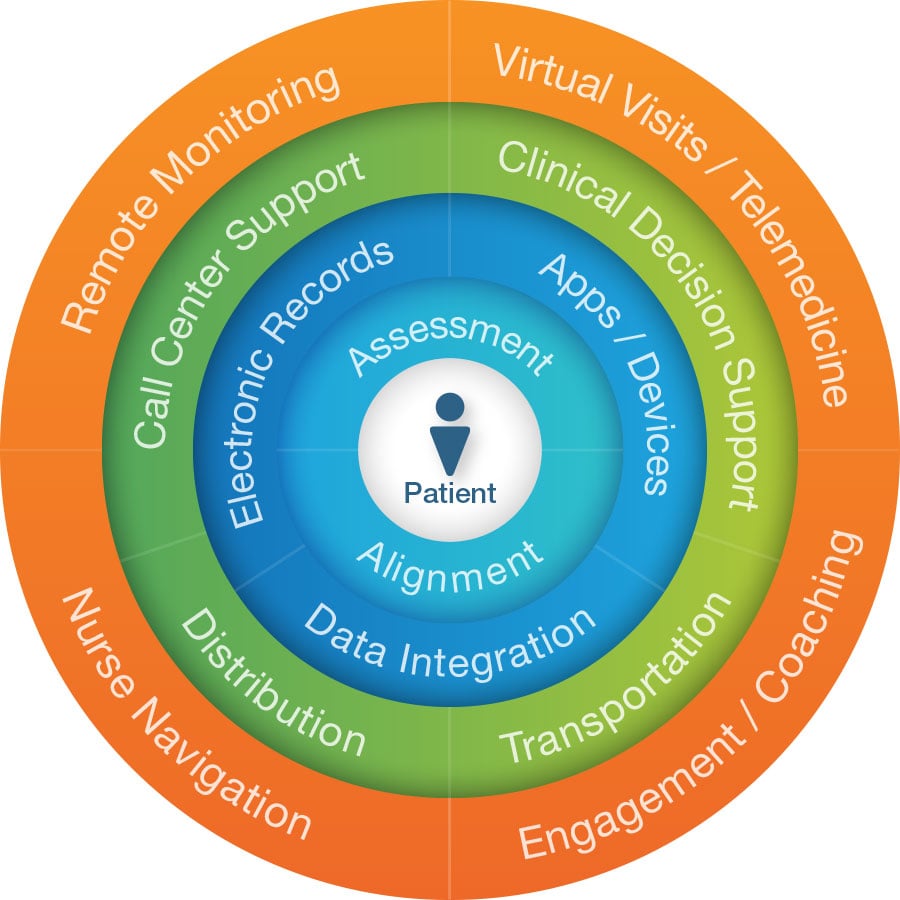 The Life365 Patient Centered Remote Care Platform



We partner with healthcare solution / service providers to offer a one-stop, platform for engaging growing patient populations at home – beyond traditional points of care. Your RPM programs benefit.
Integrated Solutions Provide Actionable Data in a 360° Communication Loop.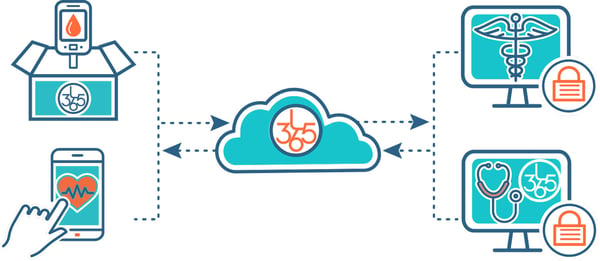 Our Devices or Yours:

Turnkey Kits or Mobile App
Secure Cloud

HIPAA Compliant
Data Where you need it:

EMR Integration – or Life365 Clinical Portal
A History in Remote Patient Monitoring



The Life365 founding team has brought innovative remote care technology to market since 2006. The team's previous start up, MedApps, helped shape the mobile health landscape, creating the first affordable healthcare IoT solution. The company was acquired by Alere, a global manufacturer of rapid point-of-care diagnostics, which is now part of Abbott Labs.