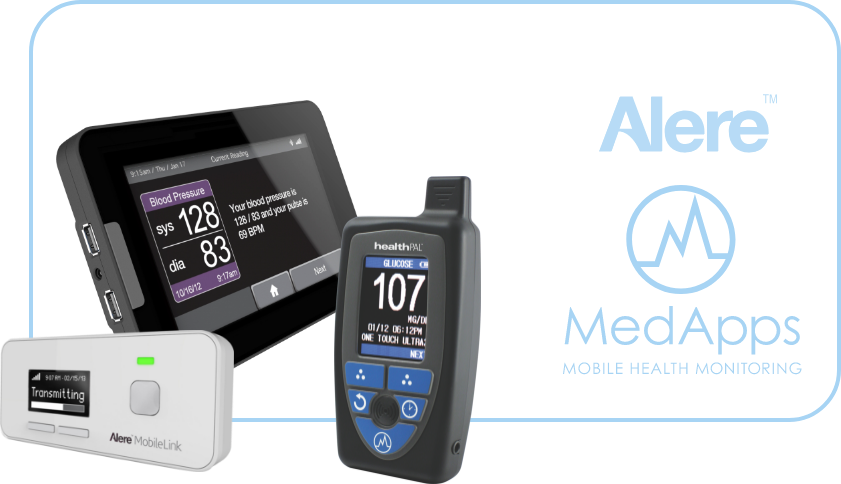 Recognized Innovators in Remote Patient Monitoring
The Life365 Virtual Care Platform is built on a foundation of experience and innovation.
Enabling Consumer Empowered Healthcare
– Anywhere, Anytime.
The Life365 Virtual Care Platform brings a range of remote care management solutions and services to patients at home and other non-traditional points of care.

The Platform streamlines integration and deployment of solutions, enabling healthcare providers and payers to implement and maintain remote patient monitoring programs efficiently and economically.

From technology to clinical support provided by one of the nation's largest medical services providers, the Life365 Platform facilitates the alignment and distribution of healthcare goods and services for remote care management, enabling providers and payers to benefit from new reimbursement opportunities available as of 2020.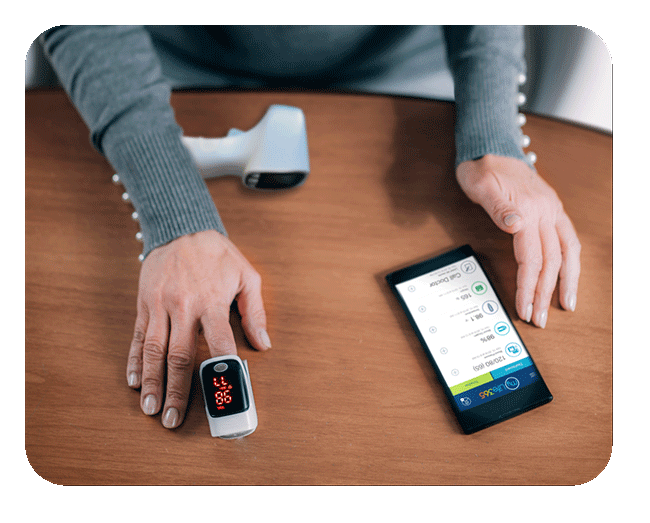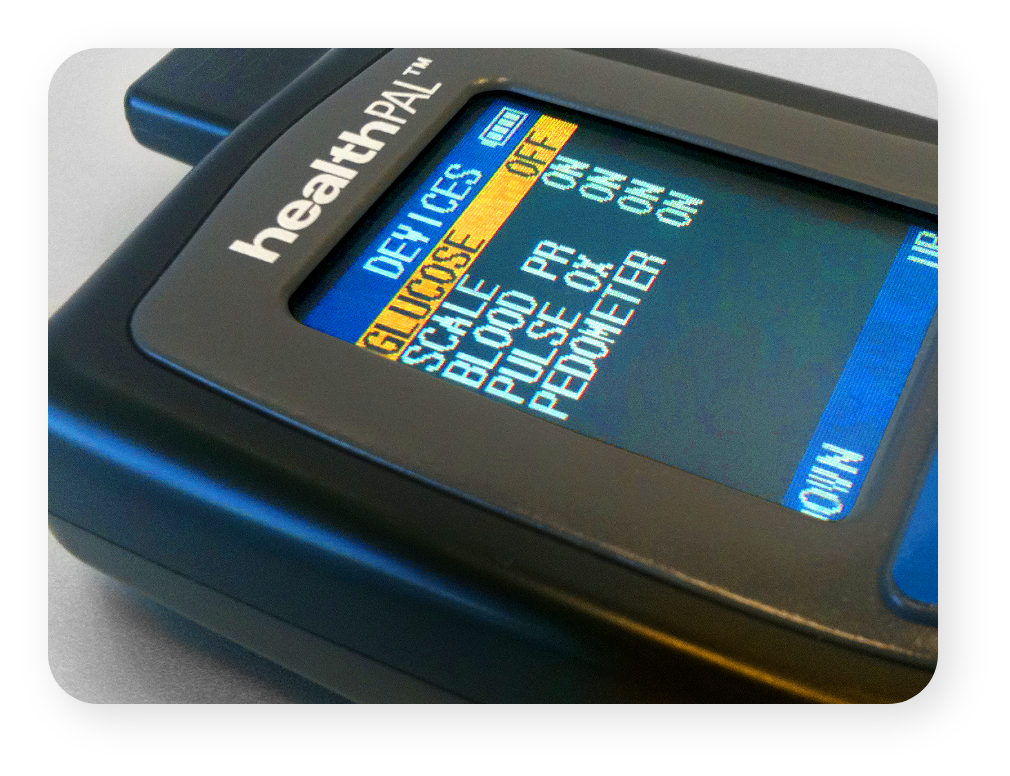 A Legacy of Remote Health Solutions
The Life365 founding team, led by CEO Kent Dicks, has brought innovative remote care technology to the market since 2006. The founding team's previous startup, MedApps, helped shape the mobile health landscape, creating one of the first affordable IoT solutions in healthcare. MedApps was acquired by Alere, a global manufacturer of rapid point-of-care diagnostics test, ultimately acquired by Abbott.
The Life365 team has deep domain experience in Remote Healthcare technology.
Throughout our platform and product development, we have created a unique IP portfolio that provides benefits for the health industry beyond traditional remote patient monitoring and virtual care.