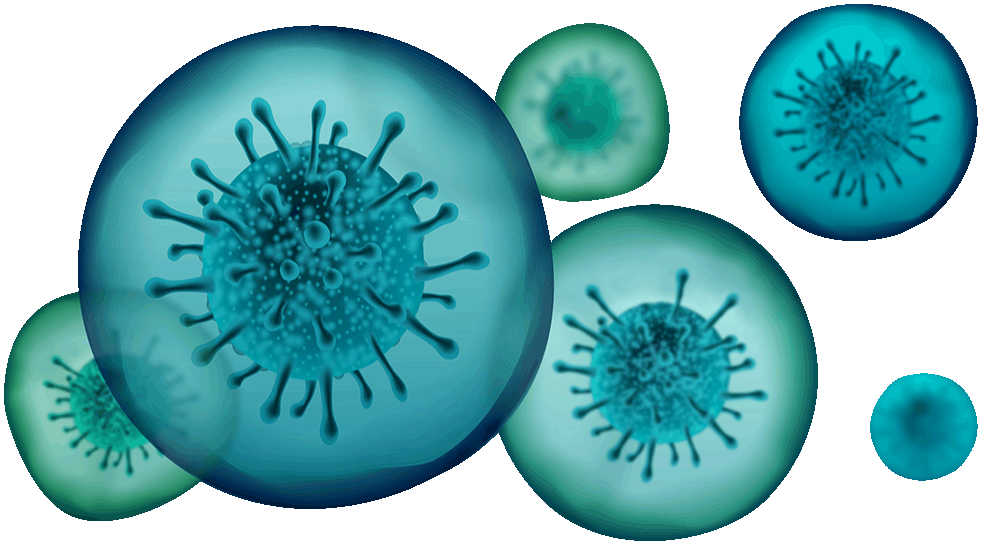 Resources and Solutions for Covid-19
RPM and Assessment tools from Life365 and avixena.
The latest info and resources from the CDC and WHO.
Our Platform brings together a range of Virtual Care Solutions, Telehealth, and Remote Patient Monitoring to monitor Covid-19 Patients in the home.
As the world's healthcare systems deal with Coronavirus pandemic, Virtual Care Solutions, Telehealth and Remote Patient Monitoring (RPM) are needed more than ever to help patients and front line health workers navigate the challenges that face us all in both the near term – and long term.

We are dedicated to doing our part to enable safe remote care management.
Monitoring Solutions for Covid-19
The Life365 Virtual Care Platform brings together a range of remote health solutions and services to help monitor patients diagnosed with Covid-19 and deliver ongoing care to those who are ready to recover at home – as well as individuals without the virus, and others who've yet to be diagnosed.

The pandemic has put unprecedented demand on healthcare systems around the world. It's more important than ever to support your front line resources and still be able to take care of more patients outside clinical
settings – efficiently and safely.
Step Reverse Transcription Real-Time PCR Kit.
Life365 is proud to be a Partner and Distributor with Osang Healthcare to offer the GeneFinderTM Covid-19 Plus RealAmp Kit CE-IVD.
Main Features:
Target Genes: RdRp, N, E

120 minutes detection for Covid-19

Reverse Transcription reaction and Real-Time Polymerase Chain Reaction

Easy-to-use (One Tube) and interpretation

Reliable result by internal/Positive/Negative Control